Life is short, work somewhere awesome.
Being a place where you can thrive is an expectation we hold for ourselves and something we believe can make us a better company. We're not perfect, but we're always working to get better every day. From the hiring experience, to mentorship and growth opportunities, we aim to empower our employees as much as possible. If you're looking for a workplace that's progressive, optimistic, and nimble—one that cares about your success even after you've left us – Come join us at Holistic !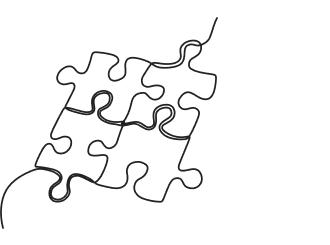 We believe that work shouldn't be a place you go to, so we transformed it into a place you can experience anywhere. We believe that a worker deserves time for health, family and relaxation.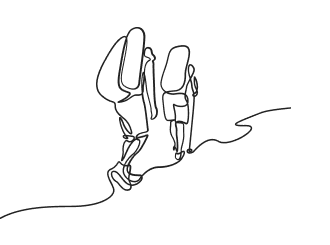 At Holistic, we believe that passion has the best outcomes. Rather than enforce a one-size-fits-all approach to employment, we empower employees to find work that inspires them and pursue their own career goals.
We are committed to diversity and equality in the workplace. We encourage diverse viewpoints and aim for positive impact.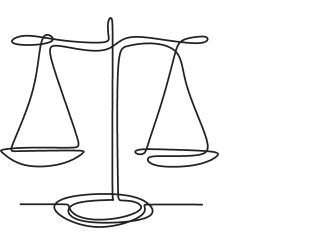 Whether women or men, full time employee or freelancer, We believe all of us should be equal in matters of benefits and opportunities.

Account Management
AM's are the face of Holistic Partners, building genuine partnerships with customers, understanding their needs and working with their Holistic Partners team to find the right person for the job.

Recruiting
Recruiters make dreams reality for so many. They are the connection between opportunities and qualified people, working to submit the right candidates for any open job.

Operations
From communications to HR, finance to legal, event coordination to executive support, our home office is the hustling, bustling hub of the company.

It & Technology
Consisting of nimble thinkers, makers, and problem solvers. The IT & Tech team is constantly propelling Holistic Partners forward through technology and innovation.
Become a part of Holistic family
apply now to work with us.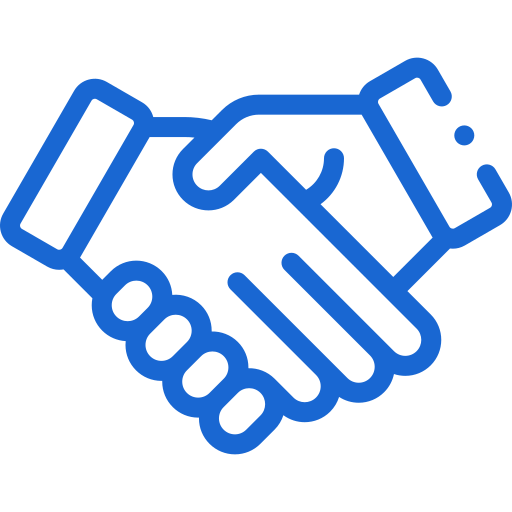 Join as a consultant
Apply now to work as consultant with Holistic Partners.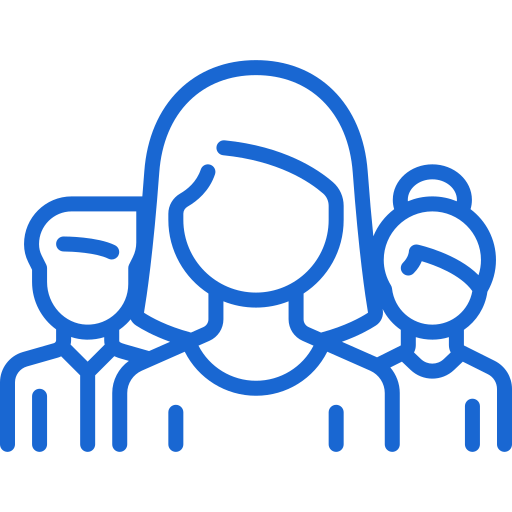 Join our in-house team
Apply now to work with
Holistic Partners.