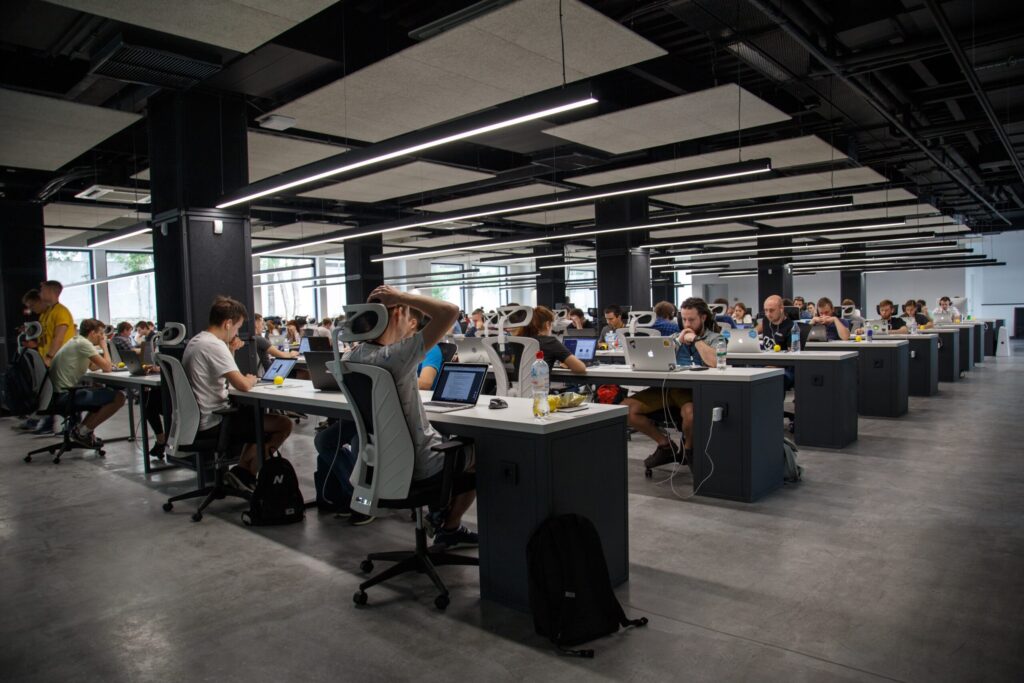 The new world of work is already here.
The top talent of today and tomorrow is already open to new ways to work. They embrace it. They thrive in it. Are you? We can help you get there. Connecting talented people with companies in need of their skills is what we do. Holistic-Partners Is A Full-Service Staff Augmentation Company Offering Contract, Contract-To-Hire And Permanent Placement Services.
Countries in the world we operate in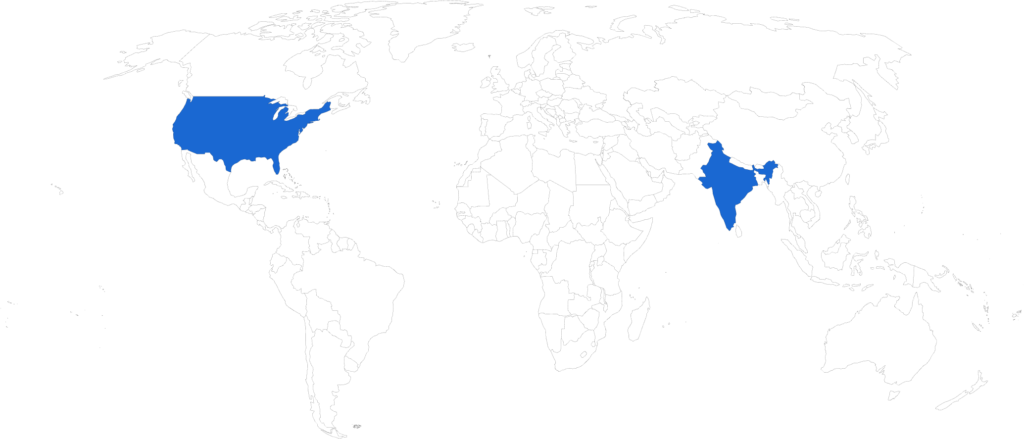 Our values is what drive us
We are people first comapny. Being a place where you can thrive is an expectation we hold for ourselves and something we believe can make us a better company. We're not perfect, but we're always working to get better every day. From the hiring experience, to mentorship and growth opportunities, we aim to empower our employees as much as possible. If you're looking for a workplace that's progressive, optimistic, and nimble—one that cares about your success even after you've left us – Come join us at Holistic !
Some of our specialities.

contact staffing
Weather you're filing a single tech position or building an entire project team, we can handle all the details of you.

Managed services
we'll provide trusted, high-quality support of your It initiatives - with expert condultants, flexible pricing and more.

Recruiting Process
Looking to staff an entire IT operation or division? we'll be there as your strategic, dull-services recruiting partner.
Perfectly Simple Recruiting
We want to change how people look at job search. We believe that every person deserves great employers and work that's meaningful and satisfying. That's why we work hard to find you roles you love.
You can find really easy and detailed applications or if you already have a job send your resume out in one click.
We evaluate your profile and resume with our industry experts and make a recommendation on your next talent move.
We connect you to our network, and make sure you find the right opportunities to get out from the rat race, and get into something that fulfills you! After all, life's too short to not do what you want with it, right?